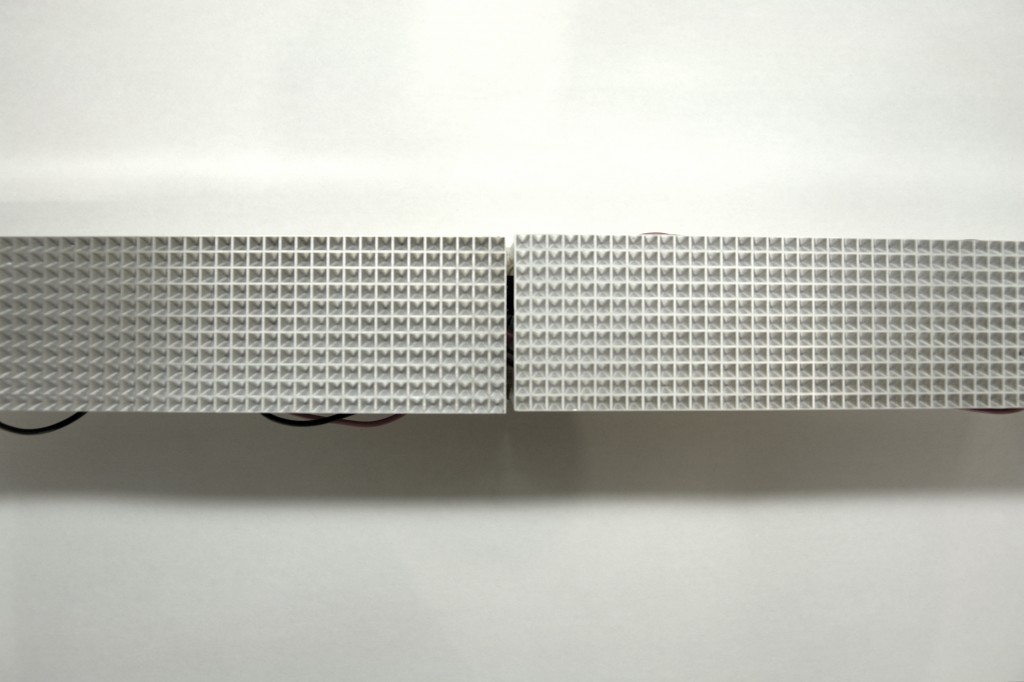 We rely heavily on our vision to identify change. We see sand accumulating at the bottom of the hourglass. We see the minute hand rotate clockwise. How would our sense of time change if we cast time to another sense?
Thermal Clock is a timepiece that positions heat along a bar over a 24 hour cycle to tell time.
Using an array of peltier junctions, heat is emitted from a focused area moving from left to right along the bar over the course of a day.

Thermal Clock from che-wei wang on Vimeo.